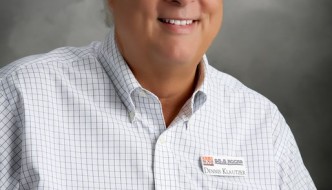 While the investigations continue within the Camden County Courthouse, Presiding Commissioner Greg Hasty wants people to realize that they are still hard at work. He says his next focus is addressing the effect Planning and Zoning regulations have on the cost of residence. He says a big one is the minimum square footage for a residential lot.
Presiding Commissioner Hasty

- 7th November 2016
Commissioner Hasty says having a lot that much bigger than the home sitting on it stretches out the infrastructure that has to be built to the lot, which makes the overall cost of the home higher because of the cost to the developer.