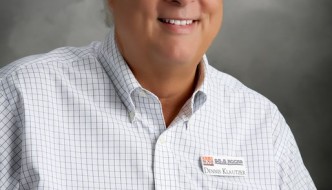 A hearing to discuss revisions to the Unified Land Code in Camden County may be rescheduled within the next month.  Presiding Commissioner Greg Hasty says they had to postpone the hearing in July because, for the first time in a long time, he says, they couldn't get a quorum for the meeting.
NEWS-8-2-18 Hasty on ULC hearing

- 2nd August 2018
The ULC has undergone a complete rewrite but still needs to go through the public hearing process before it can be formally adopted.