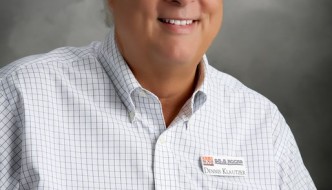 In a heated Republican primary election in Camden County, incumbent Presiding Commissioner Greg Hasty held on to defeat challenger James Rericha by just over 440 votes.   After the results were announced Hasty told KRMS he feels it was a vote of confidence for the current commission.
NEWS-8-8-18 Hasty Wins

- 8th August 2018
Hasty will face two challengers in the November general election.  Democrat Shari Gaddy and Libertarian Marshall Peterson were both unopposed on Tuesday.