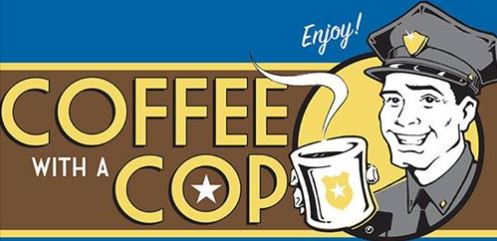 Taxes for Iberia residents are going down follow a recent reassessment for the Iberia R-V School District.
Officials expect to lower the cost of school taxes by 13 cents, after the school's total valuation increased by nearly $4 Million dollars.
Superintendent Lyndell Whittle says their plan is allow their tax levy to generate as close to last year's number as possible, resulting in the cost being around $3.94 cents rather than $4.08 as it was in 2020.
KRMS Plans to reach out to the district to learn more about how the Tax numbers will affect the local community.