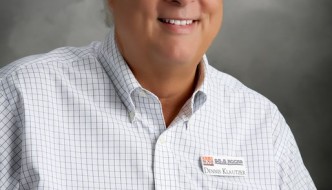 It was a good night for incumbent office holders in Camden County.  Auditor Jimmy Laughlin, Clerk Rowland Todd, Circuit Clerk Jo McElwee, and Presiding Commissioner Greg Hasty all held on to their seats in Tuesday's election. Hasty says now it's time to get back to work.
NEWS-11-7-18 Hasty on win

- 7th November 2018
In Camdenton, voters rejected a proposed use tax on internet sales from out of state vendors.  Camden County reported a 64% voter turnout. 
View all the results from Camden County here:  Camden County Results November 6