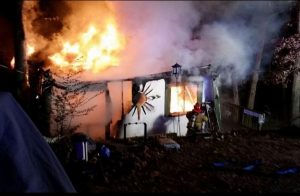 An investigation is now underway after a student at Lebanon middle school was found with Marijuana.
According to police, an officer was contacted by school staff after the student was seen showing off a "bag" that contained "Marijuana" during lunch.
The student eventually turned over several packages containing the substance, along with a lighter.
No further details are being released at this time.