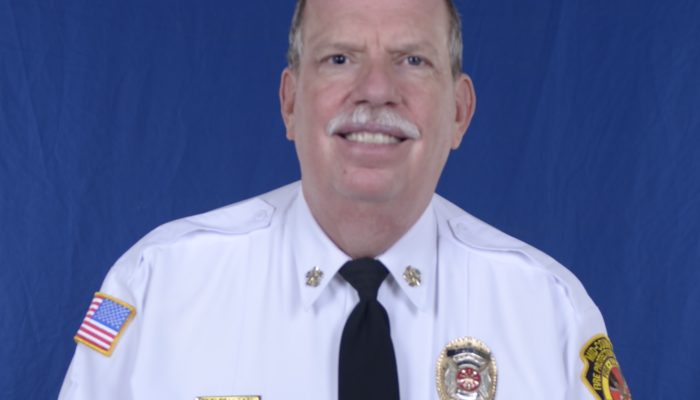 The severe weather season is here, and we were once again reminded last Friday how quickly the potential for danger can set it.  Shortly after the sun came out early Friday evening, they skies quickly darkened once again, leading to thunderstorm warnings and, then, a tornado warning.  The cell developed quickly and produced some rotation on radar that concerned weather officials as it developed the potential for twisters.  The activity also prompted the Lake Area Storm Spotters to scramble into position.  L.A.S.S.  co-director Eric Hoover says they had spotters in the heart of the warning area.
NEWS-3-20-18 Eric Hoover No Damage

- 20th March 2018
The rotation activity never developed into a tornado.  The storm cell was out of the area in about an hour.