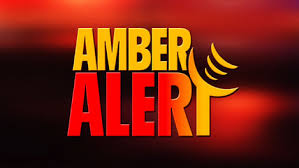 A baby is safe after 2 men drive off with the child shortly after it was born in Laclede County.
According to the Highway Patrol, an Amber Alert for the child was canceled after 34-year-old Steven Bohlinger and a 45-year-old man who goes by "Mike" were picked up in the blue Jeep Wrangler identified in the alert.
Officials believe the baby was born in a car near Highway 32 near U, and that the two men had stopped along the road to assist the woman in labor.
The Patrol says the child's mother told them that the men were supposed to "take the child to the hospital" but troopers say that never happened.