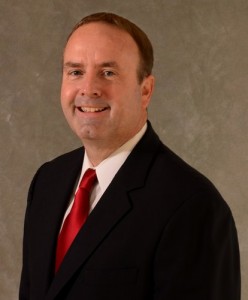 MoDOT is always trying to find ways to improve the state roads. Right now, they only have the funds to maintain the current roads we have. Representative Rocky Miller believes part of that is because of how they spend the money they do have.
NEWS-032817-MODOT BIKE PATHS

- 28th March 2017
Representative Miller says he believes general revenue should be focused on the roads, while federal money should be used for bike paths, sidewalks, and other such things. He says, however, the Constitution currently does not allow the funds to be used that way.