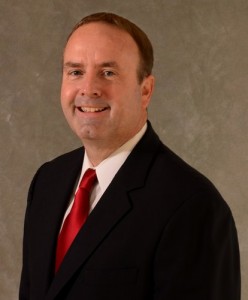 A Lake Area Representative's bill regarding abortions has almost cleared the House. Representative Rocky Miller has filed the bill three years in a row and says that he's made it all the way to the Senate Floor before it failed. He says, however, it's not so much an abortion bill as it is a parental rights bill.
NEWS-032317-ROCKY ABORTION

- 23rd March 2017
Miller's bill would require that both parents of a minor be notified before that minor has an abortion. It does however list specific exceptions that would require for only one parent to be notified, such as a parent whose parental rights have been taken away by the court. The bill is expected to be perfected on the House floor in the very near future.