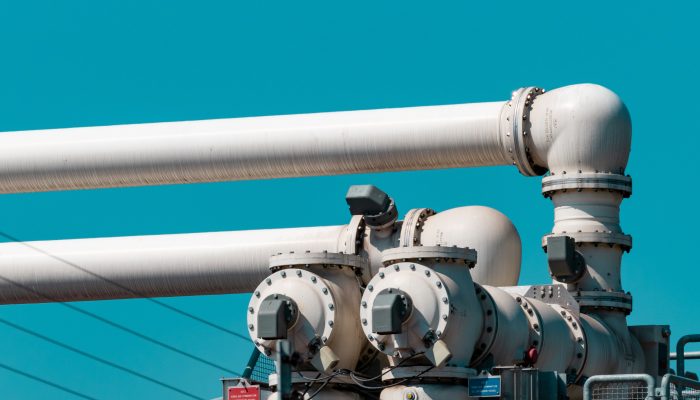 Another Lake Area resident continues the pursuit of trying to make it big in the world of music.
Lebanon native Matt Stewart tells KRMS News being a singer was definitely not at the top of his professional aspirations when he was younger "The first thing that I wanted to be was a professional wrestler….I wanted to ground up and be the rock basically…and you know I'm not quite the biggest fellow. Then I was like, you know what? I want to play Baseball….I want to be a professional Baseball player and that didn't quite work out either, and then so I was like…kinda stuck on the idea of music and I thought, it would kinda be cool to sing songs for a living."
In the meantime, the former Yellowjacket continues to publish his own songs, mainly, across social media platforms and making frequent trips to Music City Nashville trying to establish connections that COULD lead to that break.