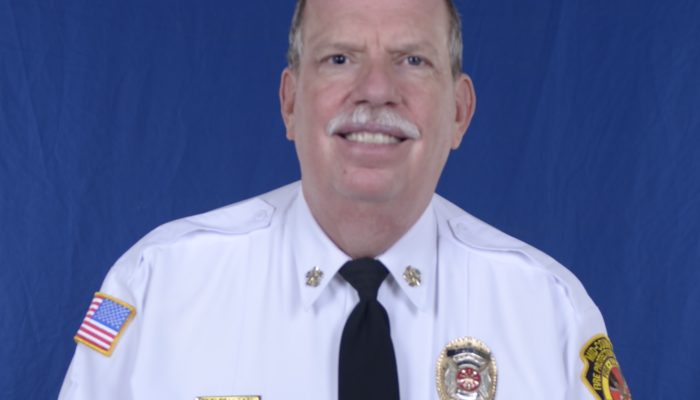 A group of area storm chasers is looking for more members interested in spotting and tracking severe weather around the Lake of the Ozarks.  Eric Hoover is the co-director of L.A.S.S. – the Lake Area Storm Spotters.  He says chasing after storms initially started as a hobby, but this group actually provides a valuable service.
NEWS-2-16-18 Eric Hoover Service

- 16th February 2018
L.A.S.S. members attend and even sponsor classes and workshops with the National Weather Service and area emergency management agencies.  They currently have nine active spotters all around the lake area, but Hoover says having more eyes on the ground will help them do their jobs more effectively.  Anyone interested is encouraged to contact them through Facebook, where you can also contribute and follow severe weather information all year round.