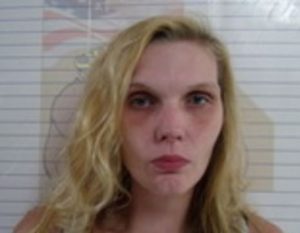 A Lake Area woman is back behind bars after being pulled over by the Highway Patrol in Miller County.
Officials say 30-year-old Kasey Fyffe is facing DWI Charges, and was taken into custody for numerous felony warrants.
Troopers say that includes a warrant from Cole County, 2 warrants from Morgan county and a 4th warrant for Miller county, all for failing to appear in court on felony drug charges.
Fyffe is being held without bond in the Miller County Jail.