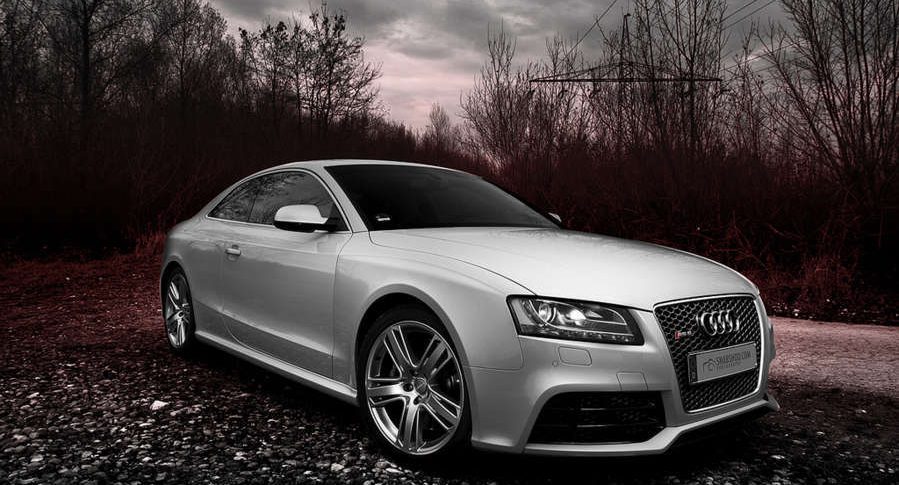 Every winter, Ameren-Missouri lowers the lake level to 654 feet. They do this to prepare for possible flooding that comes in the spring. Jeff Green, with Ameren, says they've delayed that draw back just a bit this year.
NEWS-021617-LAKE LEVEL

- 17th February 2017
Green says the delay has occurred because power demand hasn't been high because of the warmer than normal weather. He also says they will keep the lake down until April, with it reaching a normal level by Memorial Day.