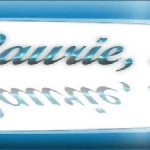 Lake levels continue to fall as Ameren Missouri lowered the flood gates on Wednesday (30). Ameren's Philip Thompson tells us what kind of impact this has on river levels.
NEWS-123115-THOMPSON

- 31st December 2015
The current Lake level is 660.3 feet, River level is 570. Current cubit feet per second discharge is 39,279.
-o-