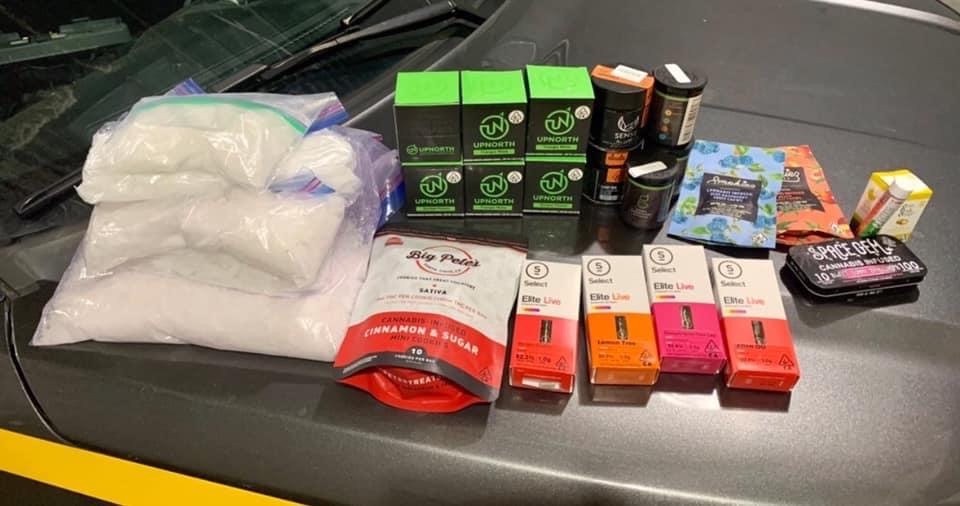 A Lake Ozark woman is behind bars following a drug bust in Callaway County that netted nearly $300,000 in drugs that were planned for Miller County, according to Miller County Sheriff Louie Gregoire.
NEWS-06-23-2020 DRUG BUST-3

- 23rd June 2020
Gregoire says they've been tracking 42-year-old Andrea Owens of Lake Ozark for weeks.
She's being held with no bond and is facing numerous drug charges.
The investigation into Owens was conducted through 6 different agencies, including the Mid-Missouri Drug Task Force.
Earlier in the day Moniteau Deputies had a similar bust, when a K-9 Unit identified drugs during a traffic stop.
Officials say Dean Phebus of Butler and Christopher Pickens of Nevada were taken into custody for possession of methamphetamine's, scales and what's believed to be counterfeit money.
They're being held on $25,000 bonds each.
Narc Press Release