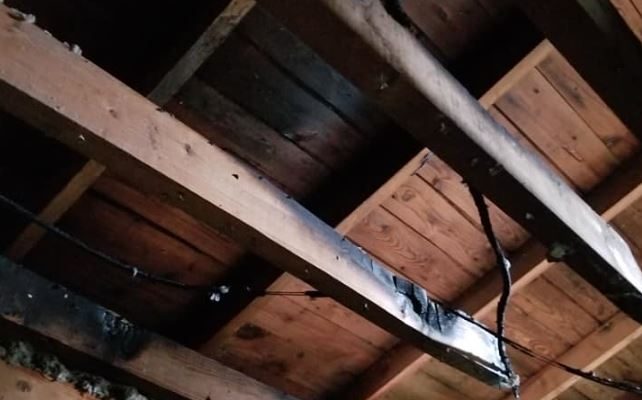 Following the extremely cold weather we've had recently, many people may be in for sticker shock when they get their next utility bills. If you do need assistance paying your heating bills, there's help available if you know where to find it. That's where the Local Area Needs Initiative can help.
NEWS-2-1-19 Judy Crawford 1

- 1st February 2019
Judy Crawford says LANI works with the Salvation Army, Community Action, a number of churches, and other organizations. They can get you to the agency best suited to help with your situation. You can contact LANI at 573-480-1221 or online at www.localareaneeds.org.