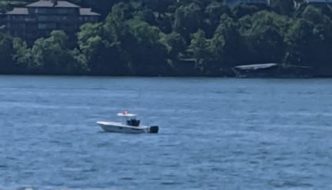 The Executive Director of an organization that lobbies for laws to protect animals says an ordinance adopted in Camden County is a good start. Bob Baker from the Missouri Alliance for Animal Legislation says he's particularly pleased with one of the rules the county commission put into place to deal with breeders.
NEWS-7-17-19 Bob Baker A

- 17th July 2019
The Camden County ordinance requires a $25 annual permit for every female dog to be bred. It also limits each animal to two litters per year.