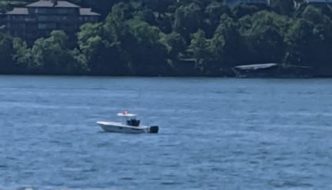 An organization that fights for legislation to protect animals is suing the USDA for what it says are recent actions that will weaken the ability to crack down on puppy mills. The USDA changed their guidelines and now list infractions as "teachable moments." They also give animal breeders the right to "self-report" potential violations to avoid punishment. Bob Barr from the Missouri Alliance for Animal Legislation says essentially, if no citations are issued, states can't enforce any rules based on the number of violations breeders receive.
NEWS-7-20-19 Bob Barr Lawsuit

- 20th July 2019
The lawsuit was filed last week in Federal Court and claims the USDA is refusing to enforce the Animal Welfare Act.