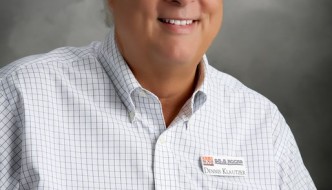 During the Macks Creek Park Advisory Board last week, the committee agreed to proceed with their plan to secure funding for the park. Next, Presiding Commissioner Greg Hasty says the committee has to get approval from the Camden County Commission to proceed.
news-091316-sb40

- 13th September 2016
The committee is proposing to have the playground built by Unlimited Play, a St. Charles based non-profit organization that specializes in building fully-accessible playgrounds.