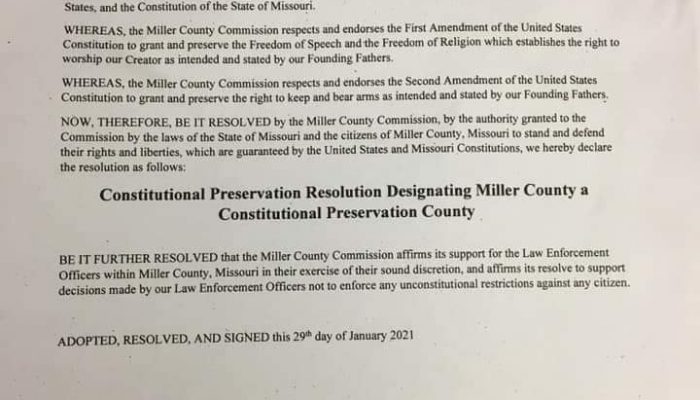 The mother of a 4-year-old girl found beaten to death at her home in Benton County is out of jail.
Online records show Mary Mast posted a half-million dollar bond Tuesday after appearing in court.
Mast will have to wear an ankle bracelet with a GPS tracking device and her attorney says she'll be living with her sister-in-law.
Mary's attorney John Rodgers tells KY 3 TV says she's a victim in this case as well.
"Ethan made Mary take all of her clothes off, they cut her hair. James and Ethan and Kourtney made her pee and drink it. They burned Mary with a lighter. They made Mary sleep in a chicken coop. Ethan and Kourtney, if that wasn't bad enough, sexually assaulted Mary."
He says when the dust settles, people will know the truth.
"When the general public understands the torture that Mary has endured, I think there will be even more sympathy for the defense and especially for Mary in this case."
Mast's husband, James, is out of jail also wearing an ankle bracelet after posting a bond of $500-hundred thousand dollars.
Jessica Mast was found beaten to death in December and investigators say neighbors Ethan Mast and Kourtney Aumen had been beating Mary, Jessica and a 2-year-old child because they said they all had demons inside them.
Ethan Mast and Aumen are facing second-degree murder charges in the case.