Meat Demands Growing Across The Ozarks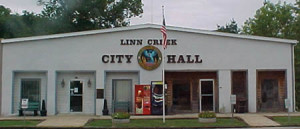 The demand for local meat at farmers markets across the Ozarks is growing so fast, lake area farmers can hardly keep up.
NEWS-06-19-2020 MEAT DEMANDS-3
Sun Farms owner Larry Dennis tells KY 3 TV he is on the schedule for his cattle to be processed at an area plant, but it's not every month like it used to be.
NEWS-06-19-2020 MEAT DEMANDS-4
Numerous processing plants across the state are experiencing slow downs due to COVID 19 shortages and restrictions.
Patrice Jennings, manager of Go Farms also tells KY 3 TV the main reason why people are getting their meats locally continues to be price, which for them is usually 3 times lower than the big box stores.