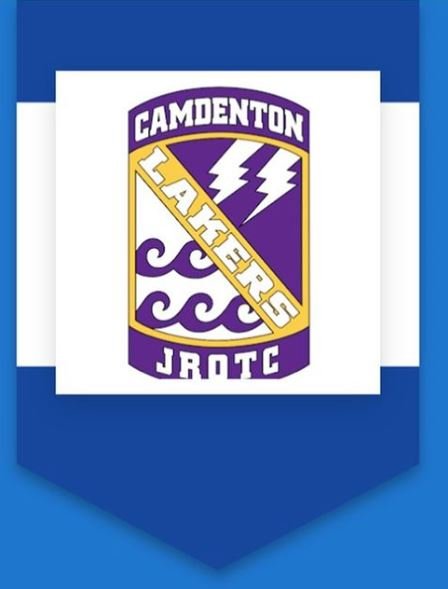 Winter weather may have caused travel problems around the state the last couple weeks, but for at least one Mid-Missouri resident, it's been nothing compared to what he's been working in. Bud Steed has been driving the ice roads on the North Slope in Alaska.
NEWS-2-7-20 Steed 1

- 7th February 2020
Steed talked about his experiences on "The Ozarks Today" on KRMS. The long-time long-haul trucker said taking on the job was a personal challenge.
NEWS-2-7-20 Steed 2

- 7th February 2020
Steed is also a published author and is currently working on some books about his Alaskan adventures. Interested listeners should visit www.budsteed.com.