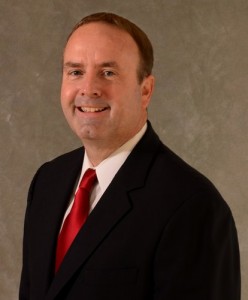 A bill pre-filed by a lake area representative survived a public hearing yesterday. Representative Rocky Miller has filed the bill in the past and calls it his "white whale".  It involves parental notification for a minor obtaining an abortion.
NEWS-021517-ABORTION BILL

- 15th February 2017
Miller says it does, however, have a clause in it that would allow the abortion to take place with only one parent being notified if the other parent is not of good morale character. The bill states that the exception would include a parent found guilty of a crime against the person or family, as well as someone whose parental rights have been terminated by the court.