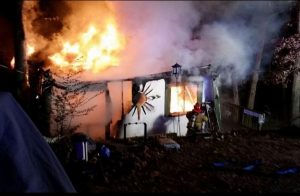 Missouri is getting the green light on its Industrial Hemp Program.
Officials with the USDA approved the program framework Wednesday, allowing the state to run through the 2021 growing season.
In a release, USDA officials indicated there were no changes needed to the plan submitted by the Missouri Department of Agriculture.
2020 was the first year for industrial hemp growing in Missouri, with over 197 registered producers and 75 seed permit holders.
Officials say the first year saw over 3,500 acres of growth with over 60 industrial hemp samplers.