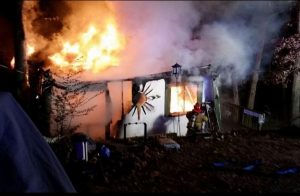 We're just a few months away from the first round of Marijuana crop to start being harvested.
Cultivation facilities in St. Louis and Perryville began planting crops in Mid-June, meaning a harvest could happen in September or October.
Officials with the Missouri Medical Marijuana Program say additional certifications for other cultivators statewide will be announced soon.
Director Lyndall Fraker says once they are approved, Missouri will have more licensed facilities than any other state except Oklahoma.