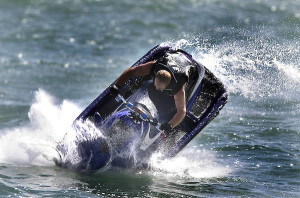 The Missouri Department of Transportation is in the process of finishing up some fall projects and also preparing for the winter months. KRMS news also talked with area engineer Bob Lynch recently about what kind year its been for MODOT up to this point.
NEWS-093014-LYNCH

- 30th September 2014
Lynch says MODOT continues to make improvements to roads in the Lake Area in order to make them safer for motorists. Some of the future projects include two foot shoulders on Route "Y" in Camden and Miller Counties as well as on Route 135 in Morgan County.