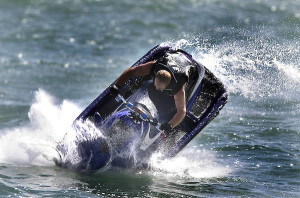 New projects to improve safety on some Lake Area highways are slated to begin soon. That's according to MODOT area engineer Bob Lynch.
NEWS-092314-LYNCH

- 24th September 2014
Lynch says MODOT is currently preparing for the winter months and is in the process of finishing up some fall projects such as the overlay and shoulder work that's being done on Route 7 in Camden and Benton counties.