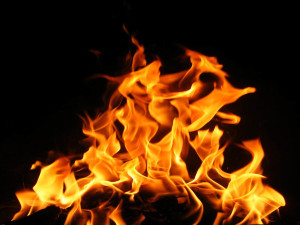 Voters in Morgan County will cast their ballots next week on a renewal for their Law Enforcement Sales Tax.  The ½ of 1 percent tax funds law enforcement efforts in the county along with facilities and necessary maintenance.  The tax amounts to 50 cents of every $100 spent.
NEWS-11-4-17 Dunklee LEST 1

- 3rd November 2017
That's Morgan County Prosecutor Dustin Dunklee.  The tax has been in place for 20 years and was used to construct the Justice Center, which houses U.S. Marshals prisoners as well as ICE inmates.  Dunklee says the money generated by this tax is crucial for the county.
NEWS-11-4-17 Dunklee LEST 2

- 3rd November 2017
The Law Enforcement Sales Tax is the only issue on the ballot.  All normal polling places will be open for the vote, which will take place on Tuesday, November 7th.