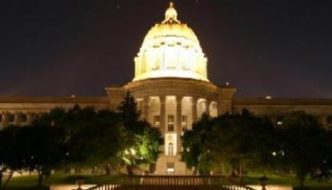 A Versailles woman charged with felony child abuse or neglect and endangering the welfare of
a child, no sexual contact, is scheduled to be back in a Morgan County courtroom next week for
a pre-trial conference hearing. The attorney for Skylar Duhn is also seeking a bond reduction for
the 22-year-old who was charged earlier this year in connection to the case in which it's alleged
that her child had suffered numerous injuries including third-degree burns, bruising and a
possible allergic reaction causing the child's skin to peel off his eyelids. Duhn is currently being
held on a $125-thousand bond. Two others, Troy Wyche and Wyche's mother Rebecca
Coerver, have also been charged in connection to the case. Coerver entered a "guilty" plea to
hindering prosecution and was sentenced to probation while the case continues for Wyche who
is still being held without bond.