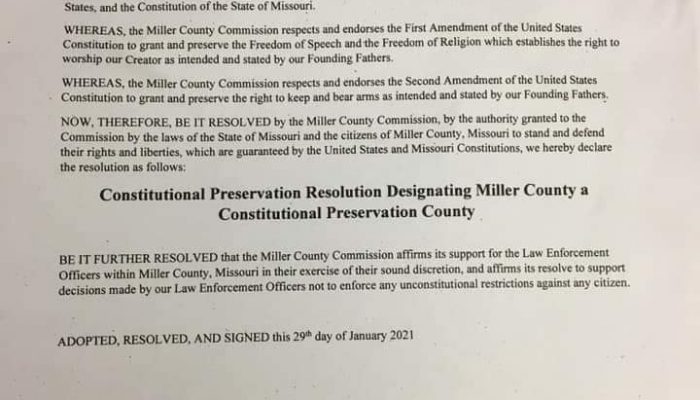 The mother of four-year-old Jessica Mast, who died as a of a result of a severe beating, will be in court Tuesday for a bond hearing.
Mary Mast's husband James, was recently released on a $500,000 Bond and advocates fear she may also be released.
"Put's a fear of doubt in me that Mary, on Tuesday, to me….she's probably going to get bond." – "Jessica needs justice, and our Judge letting the father out on bond? That's not cool."
Speaking to KY 3 TV Tiffini Hill and Stephanie Young with Child Advocacy Against Pedophilia say the eyes of the nation are watching Benton County.
"Children do not have a voice. Especially abused children. Everybody should be outraged that this happen."
Mary Mast, along with her husband, stated they and their children received severe beatings from their neighbors, Kourtney Aumen and Ethan Mast, who were attempting to beat a "demon" from the mother and the little girl.
The child was found by Benton Deputies wrapped in a blanket after being submerged in a pond and left to freeze.
The Warsaw Chapter of Guardians of the Children, an organization that supports kids who are abused, says the plan to attend Tuesday's court hearing.