Multiple Camden County Sheriff's Officers Receive Awards For Service
Two members of the Camden County Sheriff's office are being rewarded for their service in the county jail.
At the most recent Missouri Sheriff's Association luncheon, Sheriff Tony Helms presented Corporal Henry Van Donsel with the "Corrections Officer of the Year" award.
Helms also presented Captain Chris Moehle with the first ever "Achievement and Leadership" award.
Three other officers were also presented with awards, including Sgt. Brandon Dziadosz and Detective James Weaver, who received a lifesaving for saving several lives after knocking a firearm away from a suspect.
Deputy Thomas Driver also received a letter of commendation after stopping a man who was fighting staff at Lake Regional Hospital.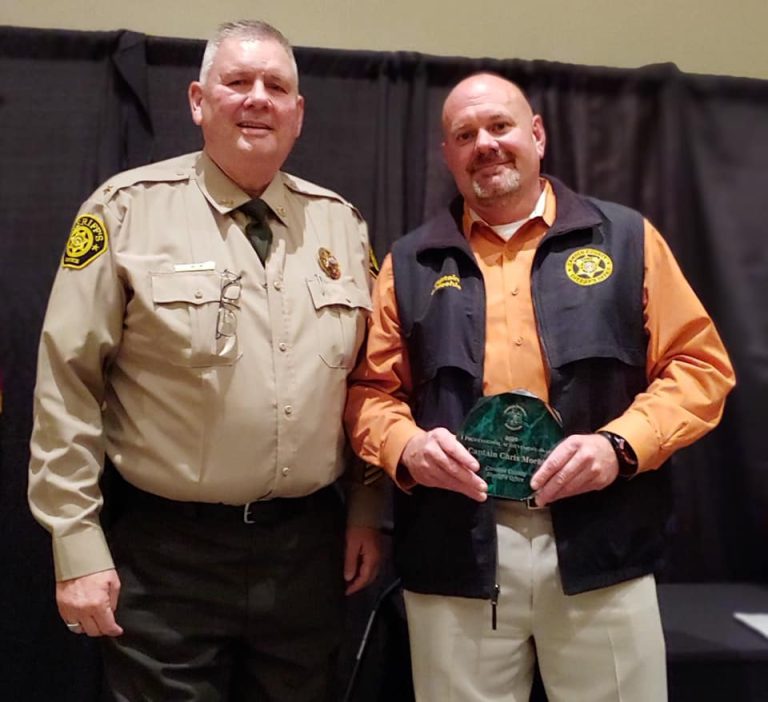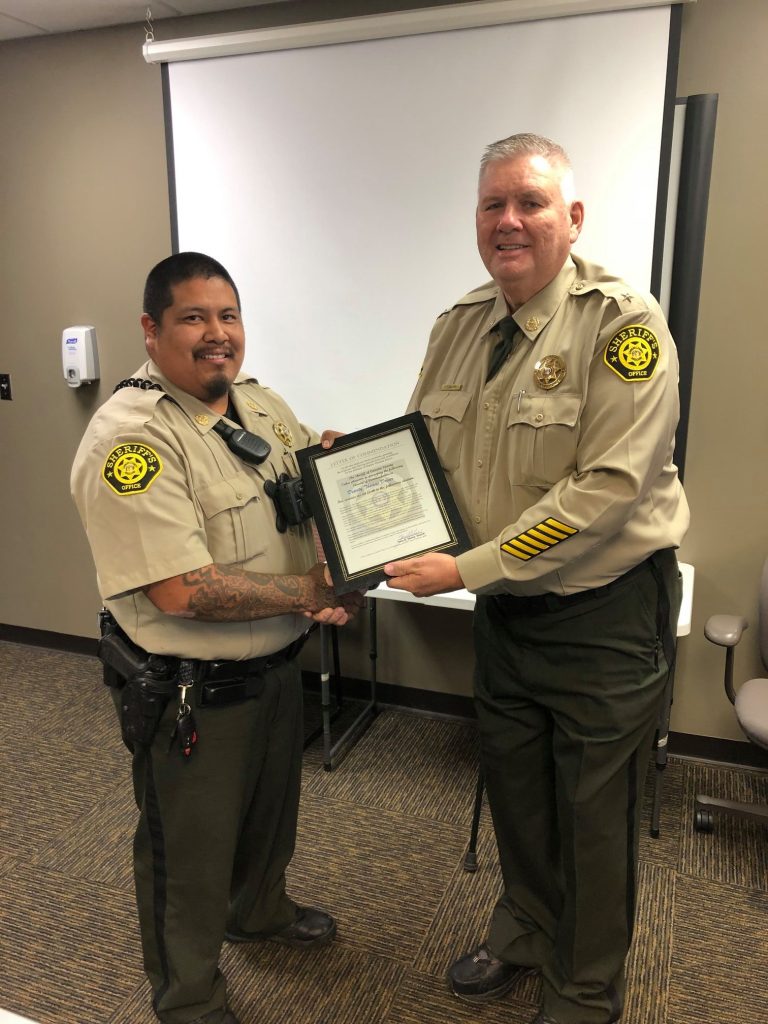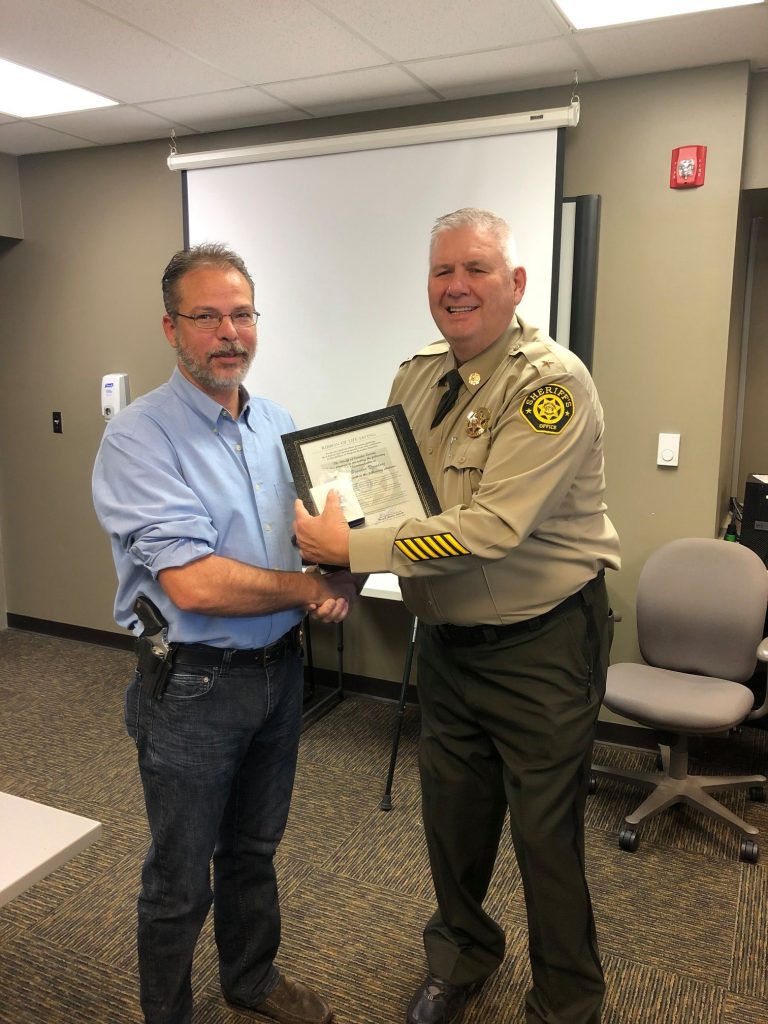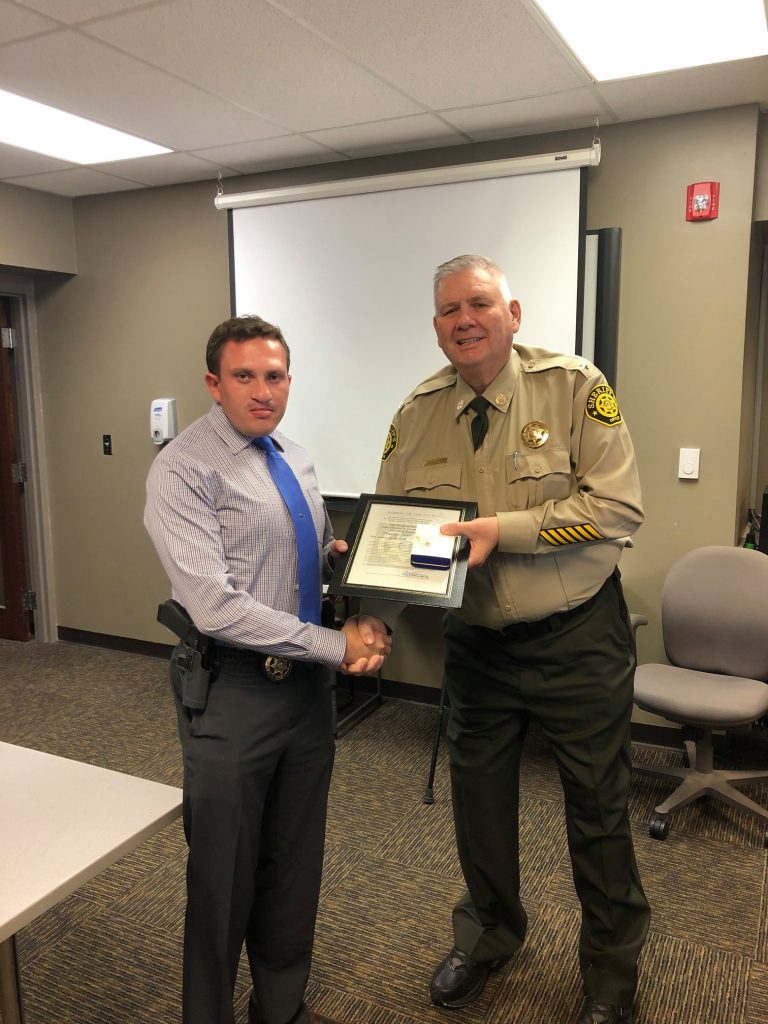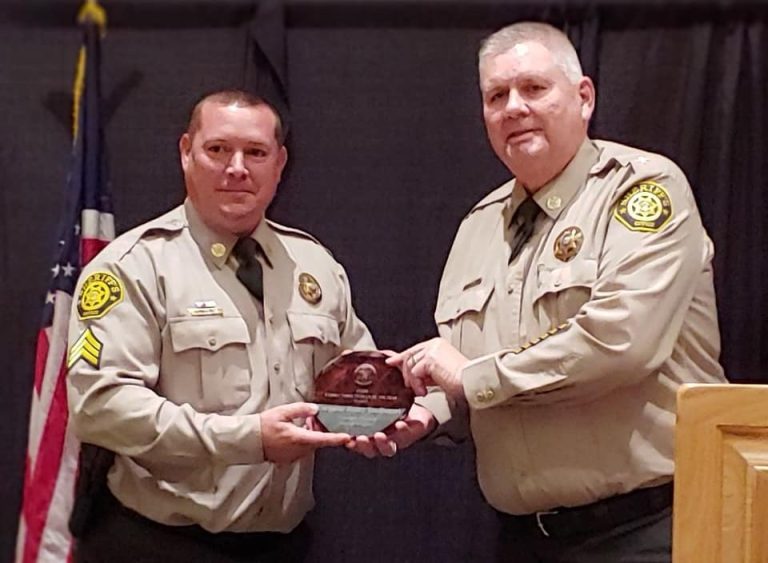 Previous
Next