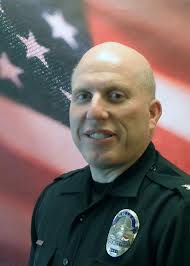 Local law enforcement and first responders say the recent National Night Out event was a big success.  Approximately 600 people attended this year and took advantage of the opportunity to mingle with the officers in an informal setting.  Osage Beach Police Chief Todd Davis said events like this provide great opportunities for the public to relate to them just like their friends and neighbors.
NEWS - 080417 CHIEF DAVIS CUT 2

- 4th August 2017
The Chief added that the festivities also provided needed information for the residents on all of the types of service that are available to them if they ever need it.