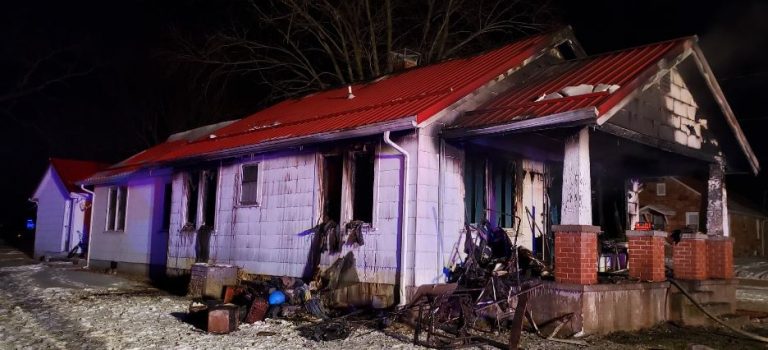 Osage Beach Police are undergoing a refresher course this week designed to sharpen their observation and reaction skills in dealing with potentially deadly situations in the field. Each officer will spend time running through various scenarios on a MILO firearms simulator.
NEWS-3-21-19 Oday 1

- 21st March 2019
Covering everything from traffic stops and domestic incidents to hostage situations and more, Lt. Michael O'Day says the simulations help prepare the officers for moments when they have to make split-second decisions.
NEWS-3-21-19 Oday 2

- 21st March 2019
KRMS was invited to participate. For the record, I was killed in the first 4.4 seconds of the opening scenario.