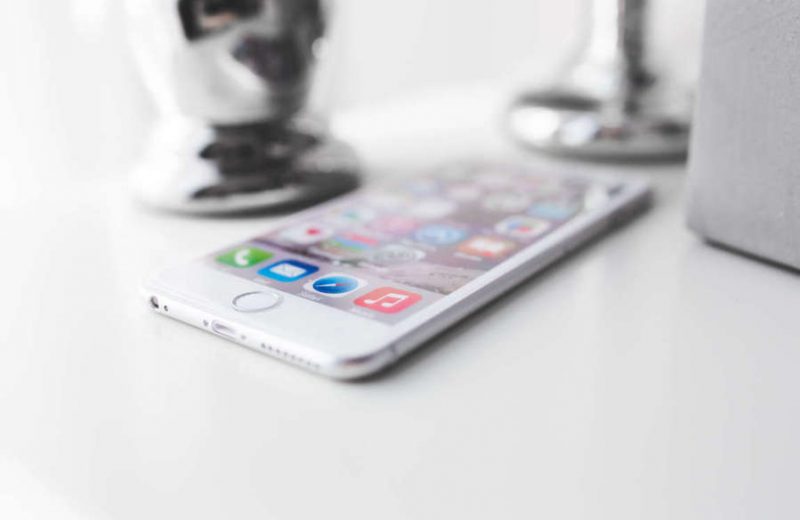 Opening weekend of the Deer Hunting season has netted some 80,500 deer across the Show Me State.
That number falls a bit short from last year, which saw over 88,000.
Officials with the Missouri Department of Conservation say the highest number of deer captured in the Lake area were in Benton and Morgan counties.
Benton brought in 2,952 deer while Morgan brought in 2,663.
Camden County had 2,361 deer while Miller county had the lowest at 1,796.
Numbers were even lower in Pulaski, with only 1,394 deer harvested compared to 2,304 in nearby Laclede County.
48,695 deer captured were antlered bucks, 24,963 were does and 6,687 were button bucks.
The November portion of Firearms Season continues through November 24th.