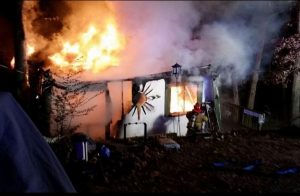 The recent legalization of medical marijuana in Missouri may have some people anticipating that recreational legalization may soon follow. Experts say that doesn't appear to be the case, though. Dan Viets is an attorney who works with NORML – the National Organization for Reform of Marijuana Laws, and he says it may take another 4-6 years before Missourians are ready to support non-medical use for pot.
NEWS-12-13-18 Viets 1

- 13th December 2018
Viets served as the President of the campaign to adopt Amendment 2. The amendment passed overwhelmingly, receiving more votes than any other ballot issue or candidate in November.