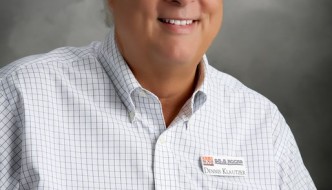 Recently, it seems as though more and more issues are coming to light with the Unified Land Use Codes of the Camden County Planning and Zoning Department. Currently, those codes are being revised According to Presiding Commissioner Greg Hasty, once they are revised, the county still won't have any way to enforce those codes efficiently.
NEWS-042217-COUNTY COURT

- 22nd April 2017
Commissioner Hasty says that the idea of a countywide municipal court is something that needs to be addressed and he plans to bring it up to the State Auditor as part of the comprehensive audit they hope to receive approval of soon.