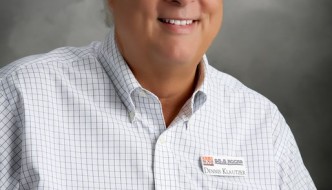 The Camden County Commission is breathing a sigh of relief thanks to a recent disaster declaration making them eligible for relief funding through FEMA. Presiding Commissioner Greg Hasty says waiting for the announcement was stressful.
NEWS-8-9-19 Hasty FEMA A

- 9th August 2019
Camden County reported over $5 million in storm damages. Hasty says the repair process will still take awhile because of the steps they have to follow to actually receive the FEMA funding.
NEWS-8-9-19 Hasty FEMA B

- 9th August 2019
Hasty says the process will start with a meeting at the SEMA offices within the next few weeks.