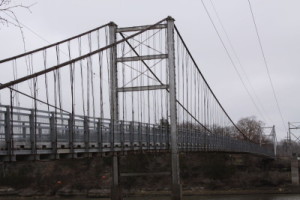 Today is the last day to apply for the Historic Elk Hunting season in Missouri
The Department of Conservation says residents at least 11 years of age or older can apply for the hunting permit.
Landowners can also apply for their own permit.
Once the window closes, the department will evaluate and select those who will be awarded the permit.
You can check on your status on at The MDC's website after June 2nd.