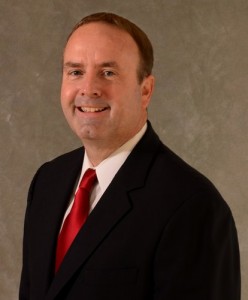 Questions regarding the swim advisories around the lake have come up again. State Representative Rocky Miller reminds everyone that a USGS Survey showed the testing by the state isn't completely accurate.
NEWS-062917-SWIM ADVISORIES

- 30th June 2017
Representative Miller also says the threshold for swim advisories in Missouri is the lowest in the country.