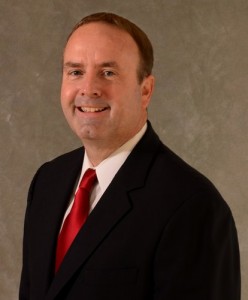 A bill regarding dock safety has been working its way through the Senate and, originally, it had a lot of residents around the Lake Area pretty concerned. A Senate Committee Substitute was voted to replace it on the 6th of this month. State Representative Rocky Miller says he's not crazy about it, but it's an improvement.
NEWS-041517-DOCK BILL

- 14th April 2017
Originally, Senate Bill 297 included a regulation that banned people from swimming around docks.