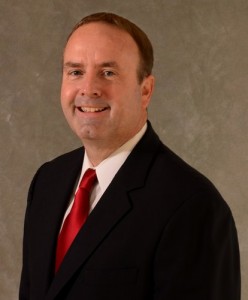 It's been reported that legislation is in the works that will force Lake Area homeowners to pay a commercial tax on their homes if they decide to rent them out for any period of time. Representative Rocky Miller says the reports are a complete fallacy.
news-120116-proposed-legislation

- 1st December 2016
Representative Miller says the idea would kill a 50 million dollar industry and he is completely against it.