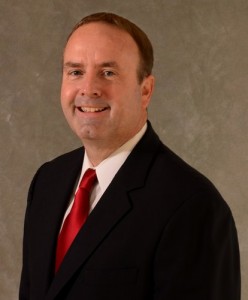 A Lake Area Representative has put his name in for House majority floor leader. Representative Rocky Miller believes he has the right set of skills to handle the job.
NEWS-051617-ROCKY HOUSE

- 16th May 2017
Representative Miller is in the race against Representative Kirk Mathew of Pacific and Representative Rob Vescovo of Arnold. The Representatives from each party are responsible for naming their floor leader.