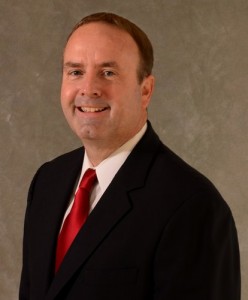 We put too much of our tax money into building sidewalks. That's according to State Representative Rocky Miller, who says he doesn't have a problem with sidewalks, just how they're paid for.
news-120716-rocky-sidewalks

- 7th December 2016
He also points that when governments refer to the project as "free" or "low cost" that's not actually true, the cost just gets spread throughout different areas. He also mentions that, while schools fit under that same argument, he obviously doesn't disagree with schools because kids need to be educated. He just feels there's better use, such as better roads, that our money could go toward.