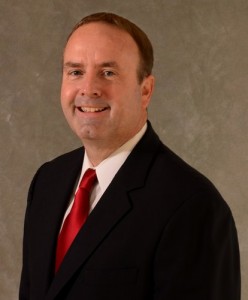 The debates about what House Bill 608 does and does not do continue. Lake Area Representative Rocky Miller is co-sponsoring the bill and says that he believes many people are misinterpreting it.
NEWS-013117-ROCKY 608

- 31st January 2017
Representative Miller says it actually specifies that it doesn't do that and, as far as ADA regulations go, those are federal regulations and the state can't pass regulations that require people to comply with them. As of last week, House Bill 608 has been referred to a committee.