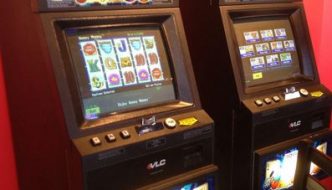 We're all aware of the recent tornado damages, but whether it's a fire, car trouble, an unexpected expense like a high heating or cooling bill, or some other urgent situation, do you know how to get the help you need?
NEWS-5-29-19 Donna Owen 1

- 29th May 2019
Donna Owen is with Missouri Ozarks Community Action. They're trying to help make people aware of some of the agencies and organizations that provide assistance when you need it most. They're holding a series of informational community resource fairs all around the region.
NEWS-5-29-19 Donna Owen 2

- 29th May 2019
They'll be in Camdenton at the Community Christian Church Thursday from 10am until 2pm. They also have resource fairs planned for Lebanon July 19th and Eldon August 15th.