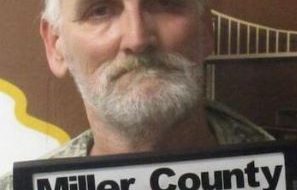 We told you on Monday about the Transportation Advisory Committee for the Council of Local Governments getting together to talk about infrastructure and various projects. One of the main topics, the Highway 54 Safety Audit and Project Development, covers the roadway stretching from Lake Ozark to Brazito.
NEWS-5-7-19 Safety Audit-54

- 7th May 2019
MoDOT Central District Engineer Bob Lynch, speaking on the Ozarks This Morning, says possible improvements to that stretch could be similar to what's happening between Osage Beach and Camdenton. An advisory group responsible for looking at the overall project will be hosting a future public meeting to gather more input on possible improvements. A date for that meeting has not yet been announced.