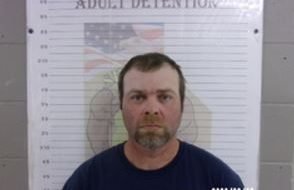 The search is on for two individuals who broke into a construction site off Pier 31 road earlier this week.
Camera footage captured at the site shows the two individuals rummaging through a building under construction near the Loch Haven Condominium area.
A source familiar to the situation tells KRMS news that a number of tools and other items disappeared from the location.
If you recognize those individuals, you're asked to contact your local police department immediately.
Additional videos are on our Facebook Page, http://www.facebook.com/krmsnews
Here is the video…
https://www.facebook.com/james.rericha/videos/10100515820724143/