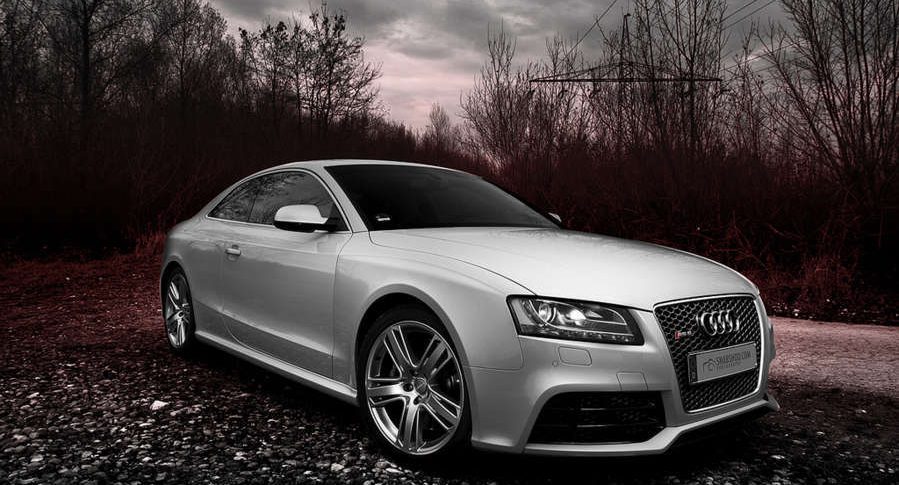 640 cubic yards….39 tons….that's how much garbage was removed from Lake of the Ozarks during Ameren's annual Spring Shoreline Cleanup.  400 volunteers representing 52 groups cleaned up 425 miles of shoreline this year.  Ameren's Bryan Vance says it's a collective effort from people dedicated to keeping the lake healthy and clean.
NEWS-6-15-18 Bryan Vance cleanup 1

- 15th June 2018
Vance is the coordinator for the Adopt-the-Shoreline cleanup – a program now in its 27th year.  Volunteers will be back out later this year for the Fall version of the shoreline cleanup.  Vance says if any groups are interested in getting involved in that effort, they should call 573-365-9252.