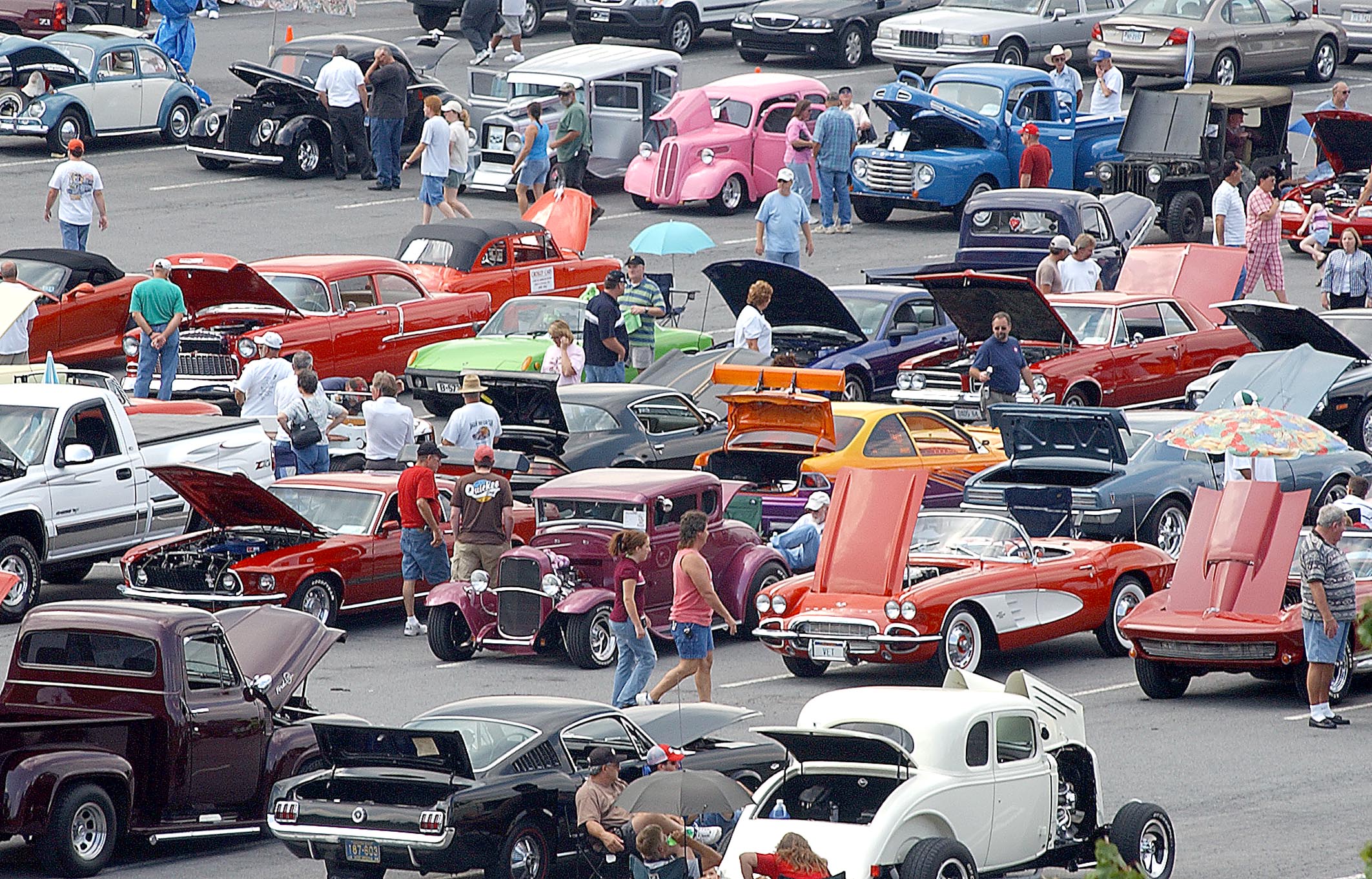 A Springfield man is facing burglary charges following an arrest in Miller County.
Eldon Police report Byran Combs was picked up following a car break in on December 1st.
Investigators say numerous items that were stolen were recovered after officers located Combs.
Eldon PD say Combs confessed to over 100 thefts of this type during their investigation.
He's currently being held on no bond.